"An ideal mix of accommodation, activities, dining, and golf for your whole family. There is something for everyone at Chesley Lake Camp."
Special Notice
We have been busy trying to update all our reservations with a current email to ensure we get the latest information and protocols (as we receive them) out to all guests with reservations for this summer. If you have a booking with us this summer and we haven't been able to reach you, please help us by sending us your email and phone number via our website at www.chesleylakecamp.ca – contact us page. Please share this information with any family or friends who also have bookings with us for this summer. Thank you for your continued patience and support as we navigate with summer together.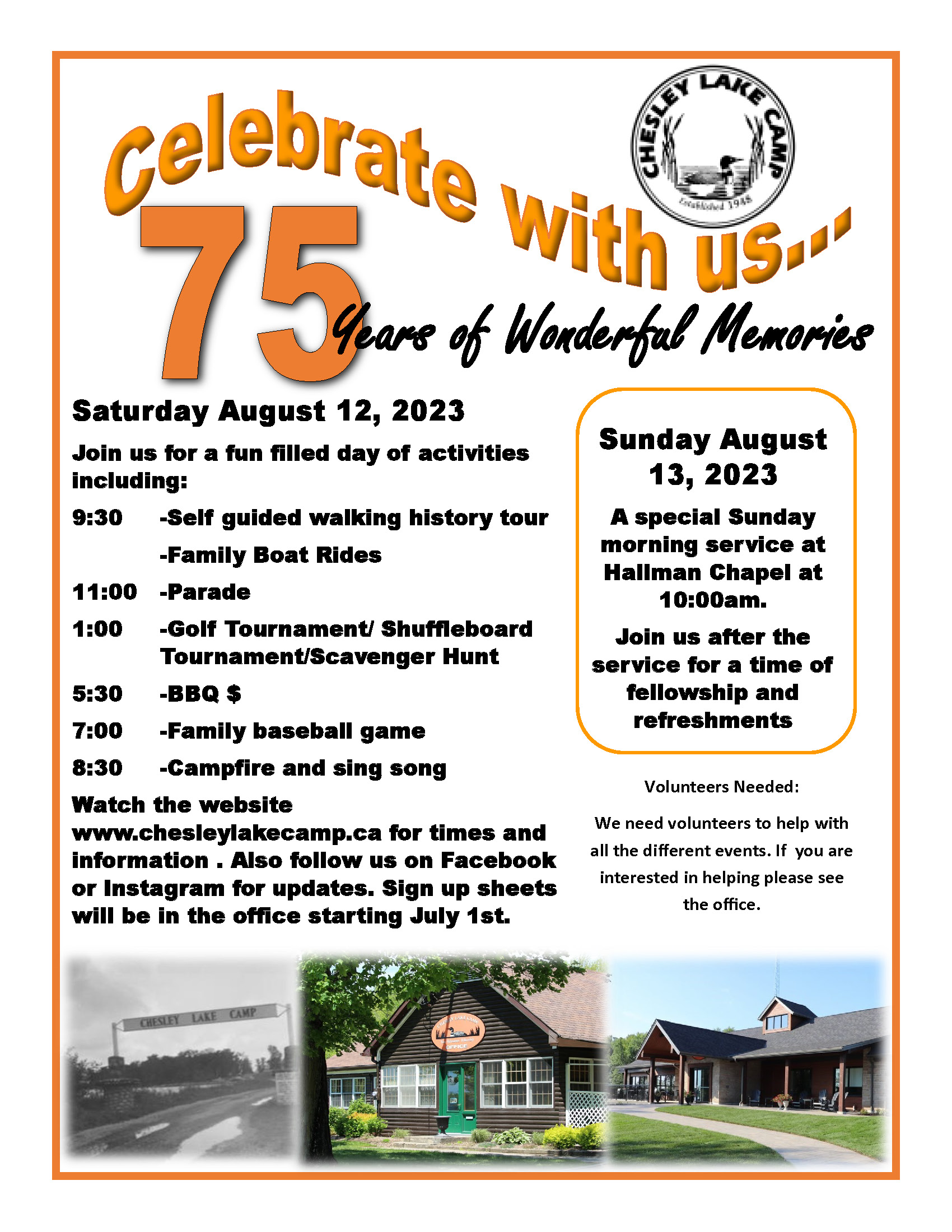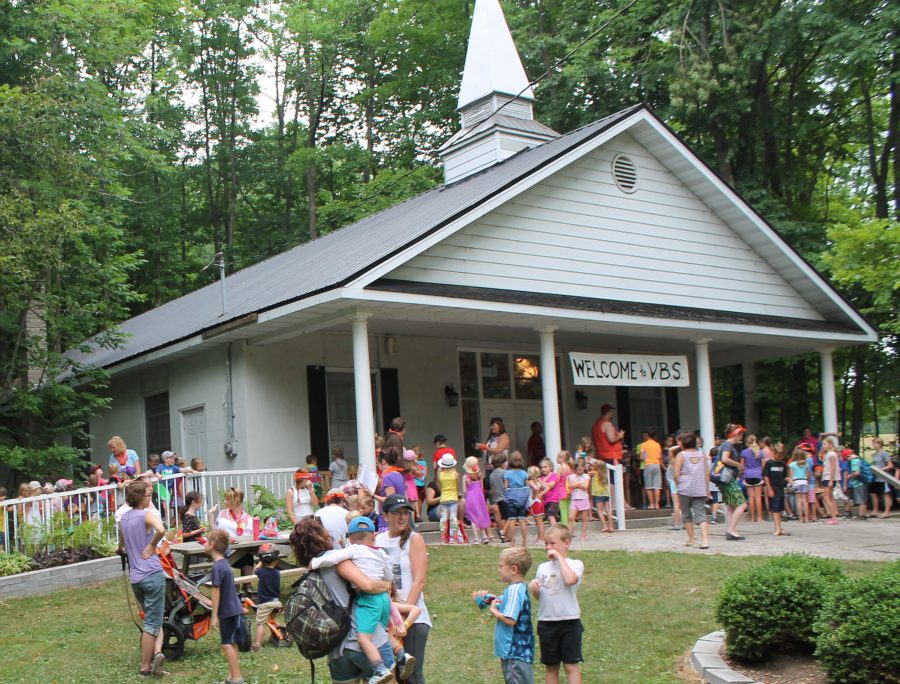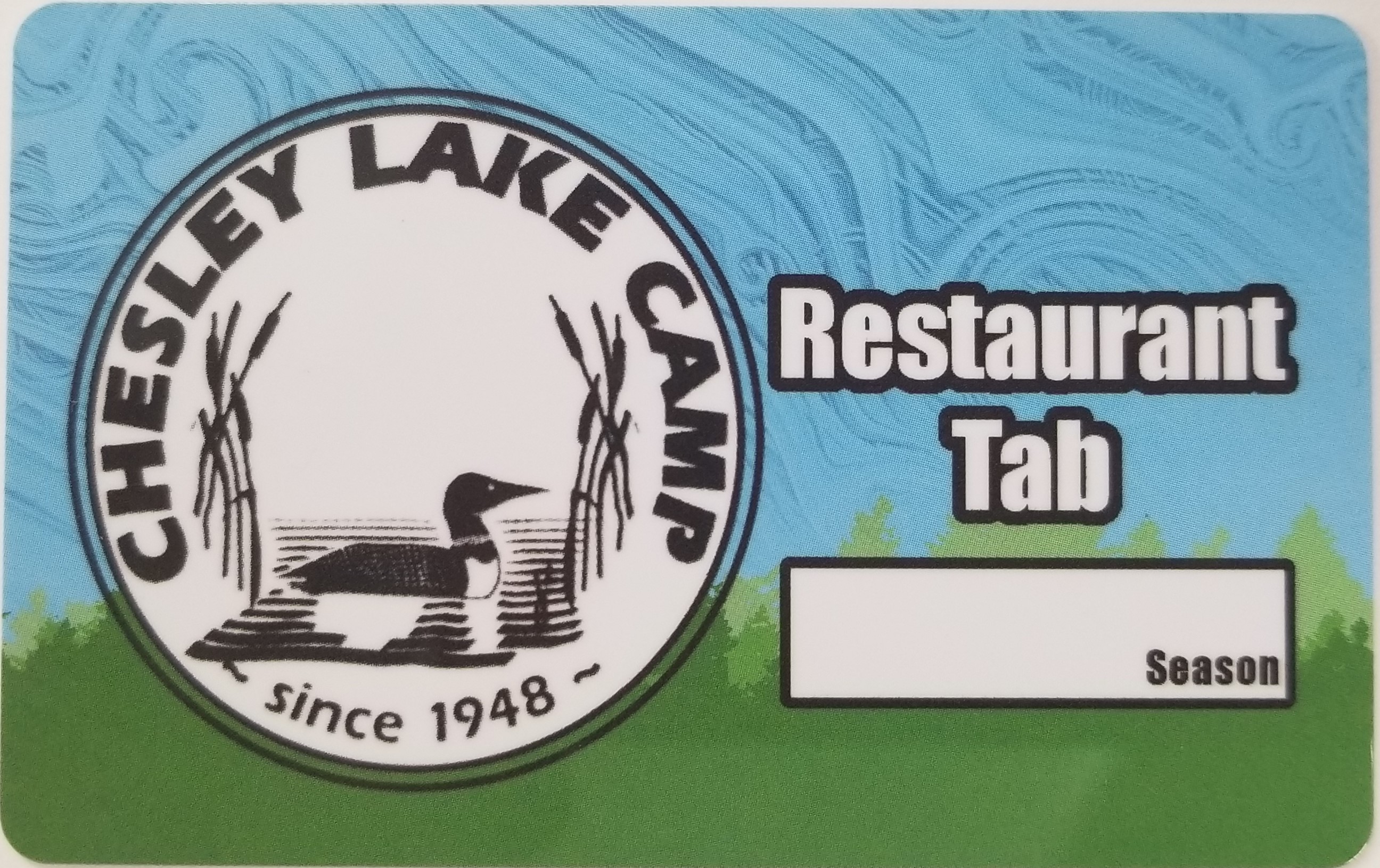 Gift Cards and Restaurant Tab Cards
Chesley Lake Camp now offers re-loadable gift cards that can be used anywhere in the camp. See the office for details.
If you already have a Gift Card or Restaurant Tab card and would like to check the balance follow the link below.