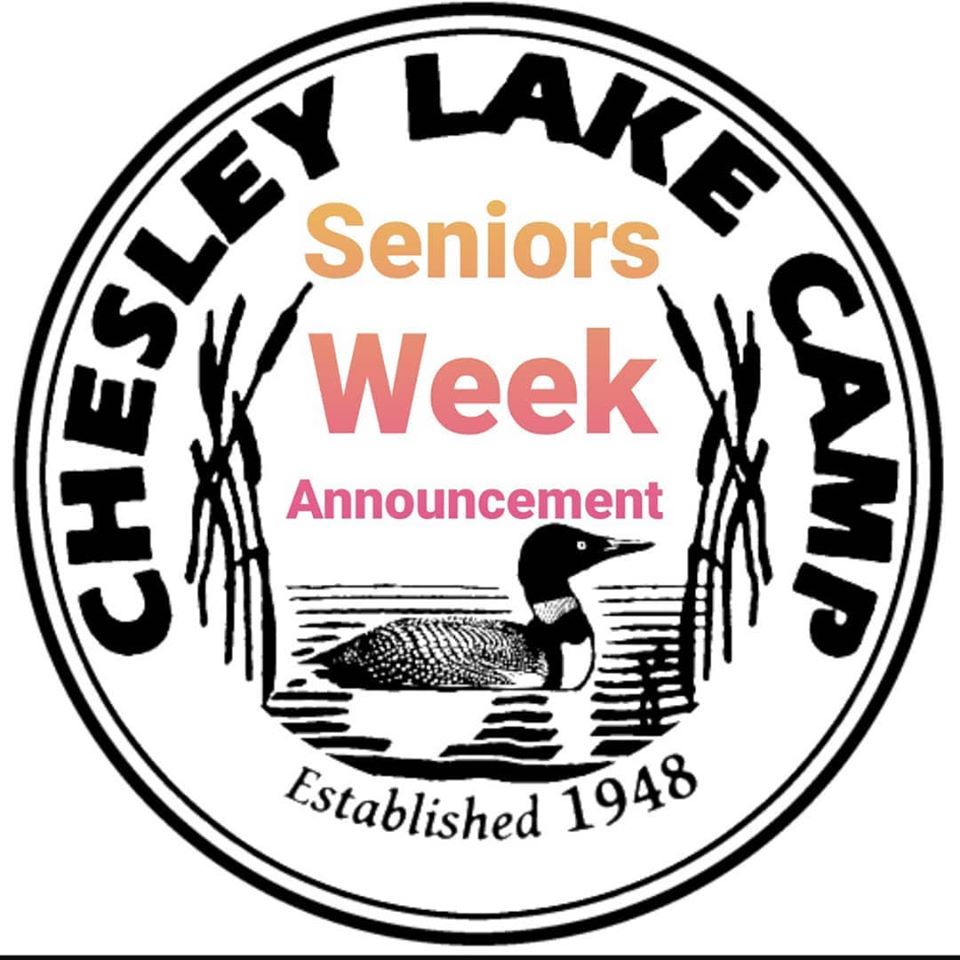 We are sad to announce that our June Seniors week will be cancelled due to the current pandemic. To all those that had deposits down, we will be rolling your deposit to Seniors Week 2021. That date is June 19-26 2021. Stay safe and pass this information along to anyone who needs to know.
The Chesley Lake Golf course is open with modified procedures for golfers and staff. If there is no staff at the Pro Shop please come to the Camp Office and we will take care of you.
IMPORTANT UPDATE
The Ontario Government just announced that campgrounds may open. Please Check in at the office before going to your trailer. This will allow you our Seasonal Campers to come, check, clean and prepare your trailers for the coming season. Note that all washrooms are closed.
Please find the following guidelines:
That you only have the people living in your home at the trailer site.
Make sure you practice social distancing at your trailer site and the camp.
Bring all your supplies from home, so you do not have to go to local stores.
Garbage and recycling will not be picked up, we have a garbage bin for food garbage only across the road at the main building.
Due to the Ontario Government extending the current State of Emergency to June 9th, all other aspects of Chesley Lake Camp business will be closed for the time being.
Unfortunately, this means all reservations, trailer and cottage, will be cancelled. We will be notifying everyone who had a reservation.
Chesley Lake Camp wishes you all stay safe. So stay home, stay healthy and we look forward to when we can serve you again.
Big News for This Weekend!
Not only will our Pro shop be open on Saturday 8-7 and Sunday 12-7; but our Tuck Shop will be open on Friday from 5-8, Saturday from 12-8 and Sunday 12-5. We are stocked with ice cream, candy, chocolates and lots of other foods and goodies. Come in the front door of the main building and we will take care of you.
"An ideal mix of accommodation, activities, dining, and golf for your whole family. There is something for everyone at Chesley Lake Camp."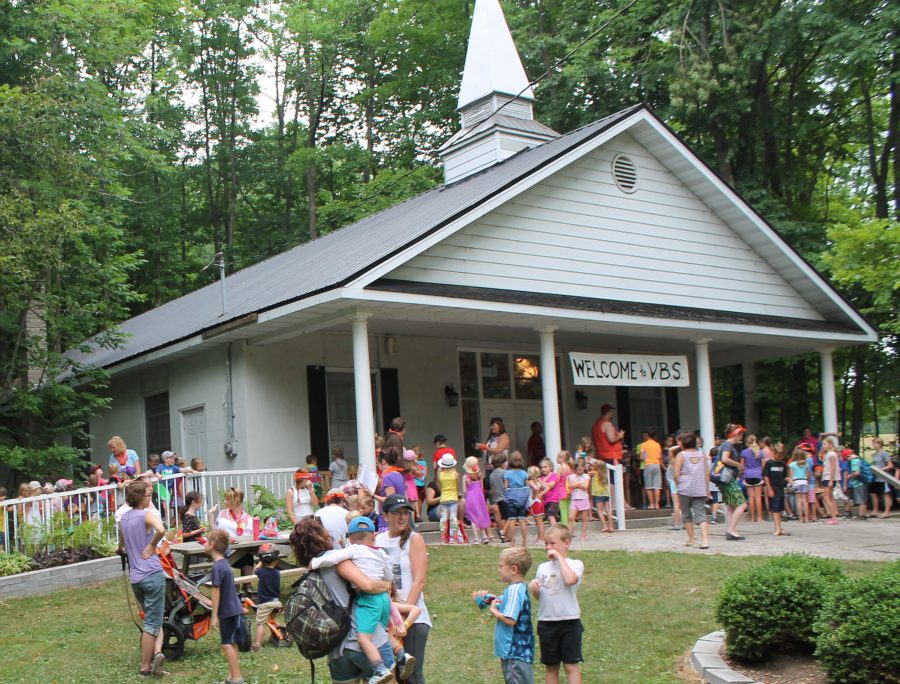 Hallman Chapel
Holding services led by various Pastors from around Ontario, Hallman Chapel is a core feature of Chesley Lake Camp.
Offering special events throughout the summer such as Youth Week, Vacation Bible School and Senior's Week, Hallman Chapel has something for the whole family.
For a list of our weekly Pastors and service dates, or for more information on any of our events, follow the button below.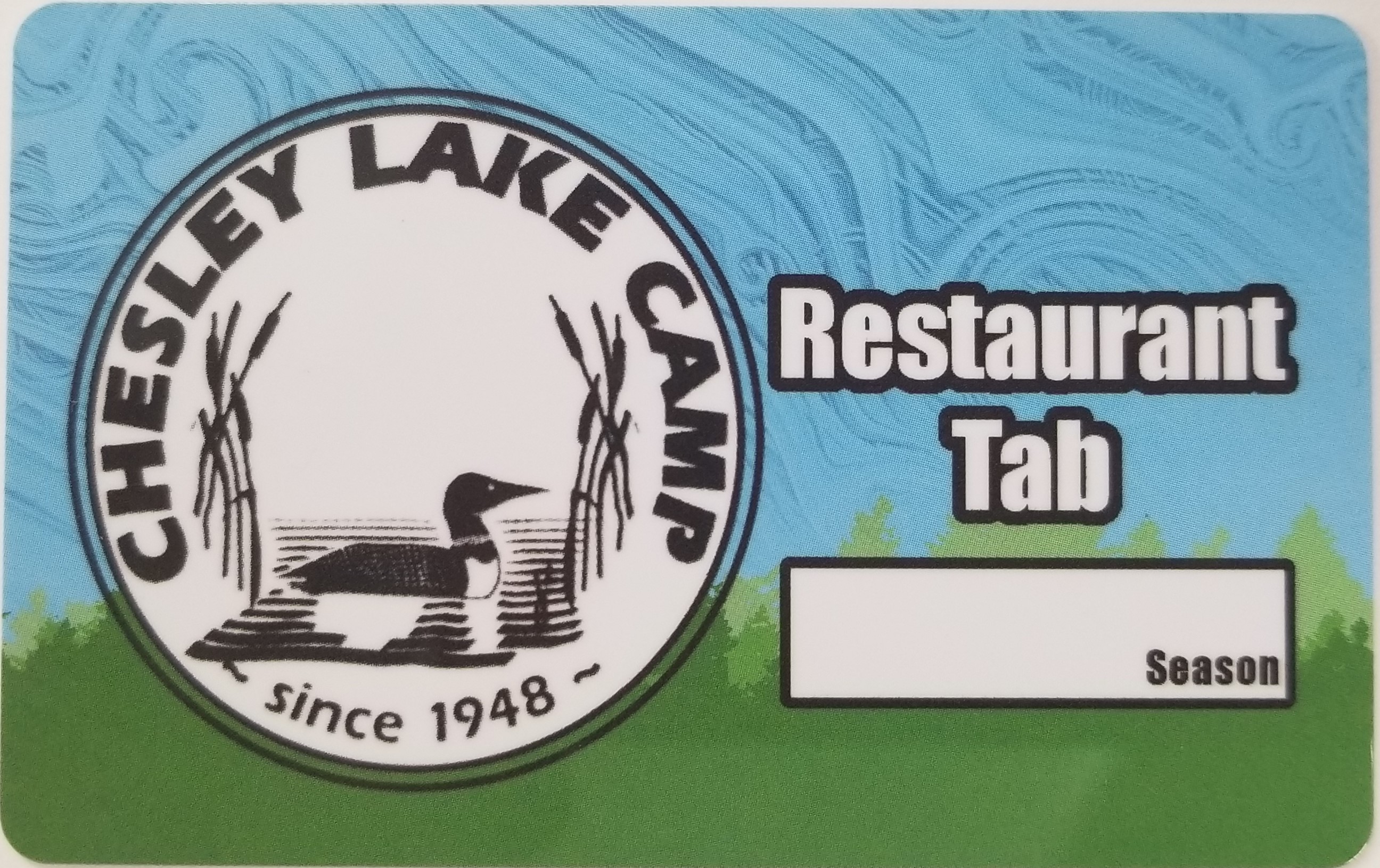 Gift Cards and Restaurant Tab Cards
Chesley Lake Camp now offers re-loadable gift cards that can be used anywhere in the camp. See the office for details.
If you already have a Gift Card or Restaurant Tab card and would like to check the balance follow the link below.