Chesley Lake Camp Amenities
Chesley Lake Camp has lots to offer the whole family, from ordering take out in our restaurant to quiet hikes on the nature trail. Located just outside of Allenford, Ontario, we are in the perfect area for you to enjoy the great outdoors.
Chesley Lake Camp Restaurant
Starting this Saturday (June 20) the Chesley Lake Camp restaurant will be open for take-out. The restaurant will be open from 9am-7pm Monday to Saturday and 12pm-7pm on Sundays. From 8:30am-11:30am enjoy fresh baked goods and assorted beverages. From 10:30am-7pm enjoy food from our take-out menu or one of our daily specials.
You can view our daily specials by visiting our weekly events page, or through our office at (519) 934-2071 or by sending a quick email to clcoffice@gbtel.ca.
Daily Menu – (10:30am – 7pm)
Egg, Bacon, Tomato, Cheese Sandwich with Fries
Waffle, with bacon or sausage
BLT with fries
The following menu begins at 11:30am
Grilled Cheese with Fries
Hamburger with Fries
Black Bean Burger with Fries
Chicken, Bacon, Ranch Wrap (crispy/grilled) with Fries
Chicken Caesar Wrap (crispy/grilled) with Fries
Buffalo Chicken Wrap (crispy/grilled) with Fries
Fish and Chips
Chicken Fingers and Fries
Gluten Free Chicken Fingers with Fries
Sauced Boneless Chicken Wings with Fries
Sausage on a Bun with Fries
Onion Petals (Battered and deep fried onion chips)
Large Salad, Small Salad
Large Caesar Salad, Small Caesar Salad
Fries (sweet potato with chipotle sauce or regular with dill sauce)
You can even add Gravy.
*Fries can be substituted for a small garden salad or sweet potato fries*
Keep an eye out for daily specials and new items being added.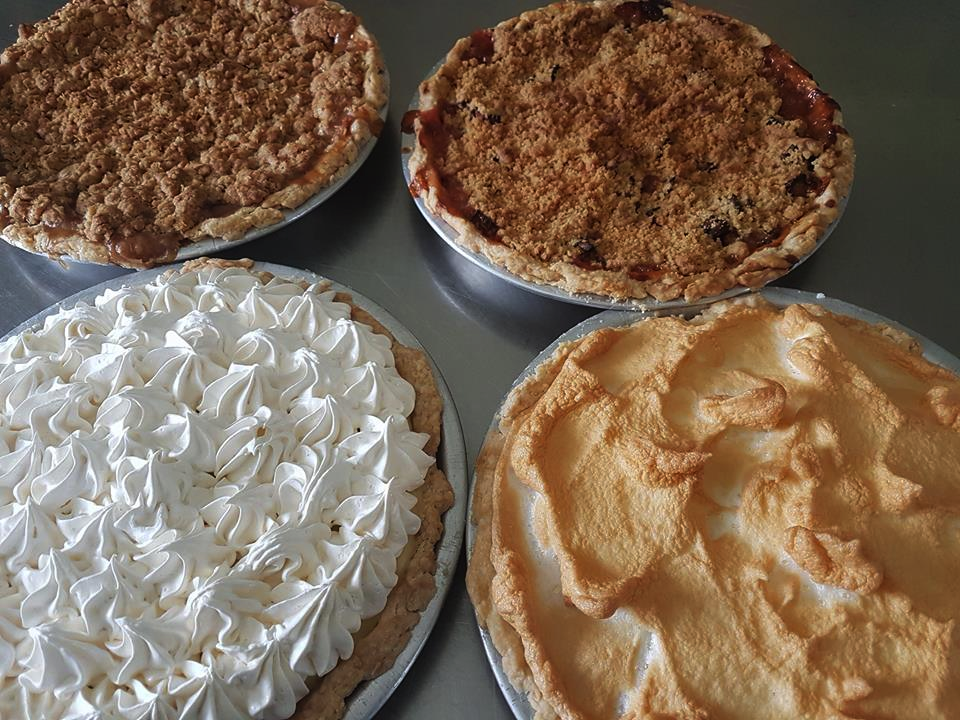 Daily Activities – During the Summer
For more information on upcoming events you can contact our office at (519) 934-2071 or by sending a quick email to clcoffice@gbtel.ca.
Unfortunately, for this year we will not be running daily activities.
Activities On Land
We offer a wide range of outdoor activities for you to enjoy.
Horseshoes
Shuffleboard
Basketball
Volleyball
Hiking trails
Baseball
Tennis
Pickle ball.
Activities On The Water
We offer water activities that are free to utilize as well as equipment and supplies that are available for rent.
*Rental Fee Required
Boat Launch*
Docks*
Fishing